Family Links
Spouses/Children:
1. John PIKE

Mary Ann BARTLETT
Born: 1833, Sixpenny Handley, Dorset, England
Baptised: 16 Jun 1833, Sixpenny Handley, Dorset, England
Marriage (1): John PIKE on 31 Jan 1863 in Sixpenny Handley, Dorset, England
Died: 1896 aged 63
Buried: 21 Jul 1896, talbot Village, Dorset

General Notes:
Name: Mary Ann Pike
Death Age: 63
Birth Year: abt 1833
Burial Date: 21 Jul 1896
Burial Place: Talbot Village, Dorset, England
Search Photos: Search for 'Talbot Village' in the UK City, Town and Village Photos collection
Baptism Notes:
Event Description: as per dorset baptism
First name(s)Mary Ann
Last nameBartlett
Birth year1833
Baptism year1833
Baptism date16 Jun 1833
Baptism placeSixpenny Handley
Parents' name(s)Daughter of Charles & Jane
NotesLabourer
CountyDorset
CountryEngland
Record setDorset Baptisms
CategoryBirth, Marriage & Death (Parish Registers)
SubcategoryParish Baptisms
Collections fromEngland, Great Britain

Noted events in her life were:
1. Alt. baptism, 14 Apr 1844. Sixpenny Handley, Dorset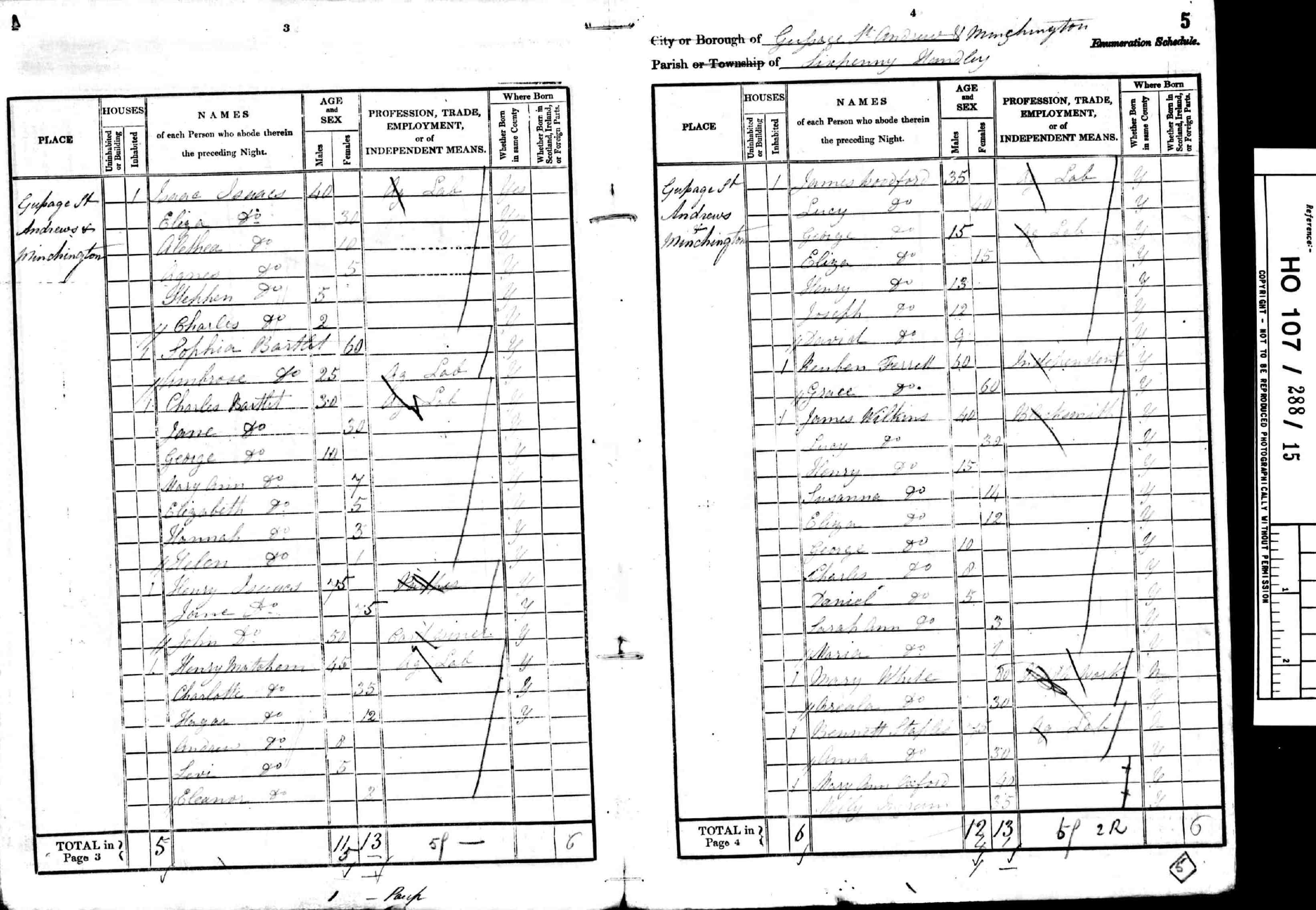 2. Lived at: Gussage St Andrews and Minchinton, 1841, Sixpenny Handley, Dorset, England.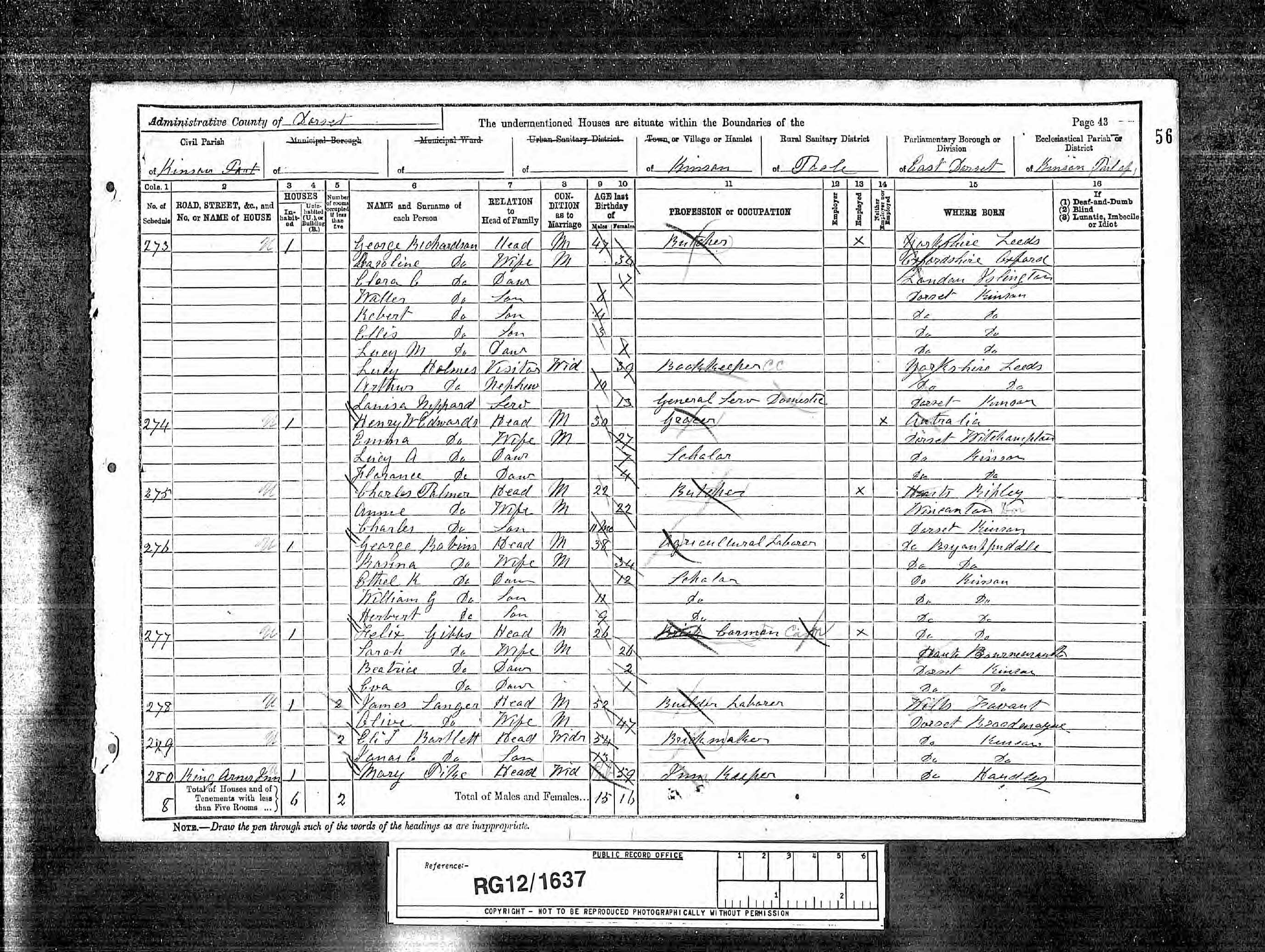 3. Occupation: Inn Keeper, 1881-1896, Dorseet.

Mary married John PIKE on 31 Jan 1863 in Sixpenny Handley, Dorset, England. (John PIKE was born circa 1828 and died before 1881.)